Play Better,
Play Different with KY Entertainment
Greetings
Over the last 30 years, KY Entertainment has grown with unwavering love and support from our customers as our previous brand entity, KeumYoung. Customer value innovation and technology innovation is our key foundation to become a global music content company.
'Music' is a global language around the world and it drives our daily life with its special energy. So it is inevitable that music is a major element of global contents in this era that we live in.
The fourth industrial revolution and KY Entertainment's strive has proposed a new paradigm. By researching our customers need in a complex content industry and bridging it to the innovative industry of VR, AI, IoT, ICT, etc…, we will bring great joy to our customers as we aspire to be 'No.1 music content platform company.'
KY Entertainment will take the lead in fulfilling corporate social responsibility and contribute to our global human society so that we can bring happiness and joy to everyone.
Thank you.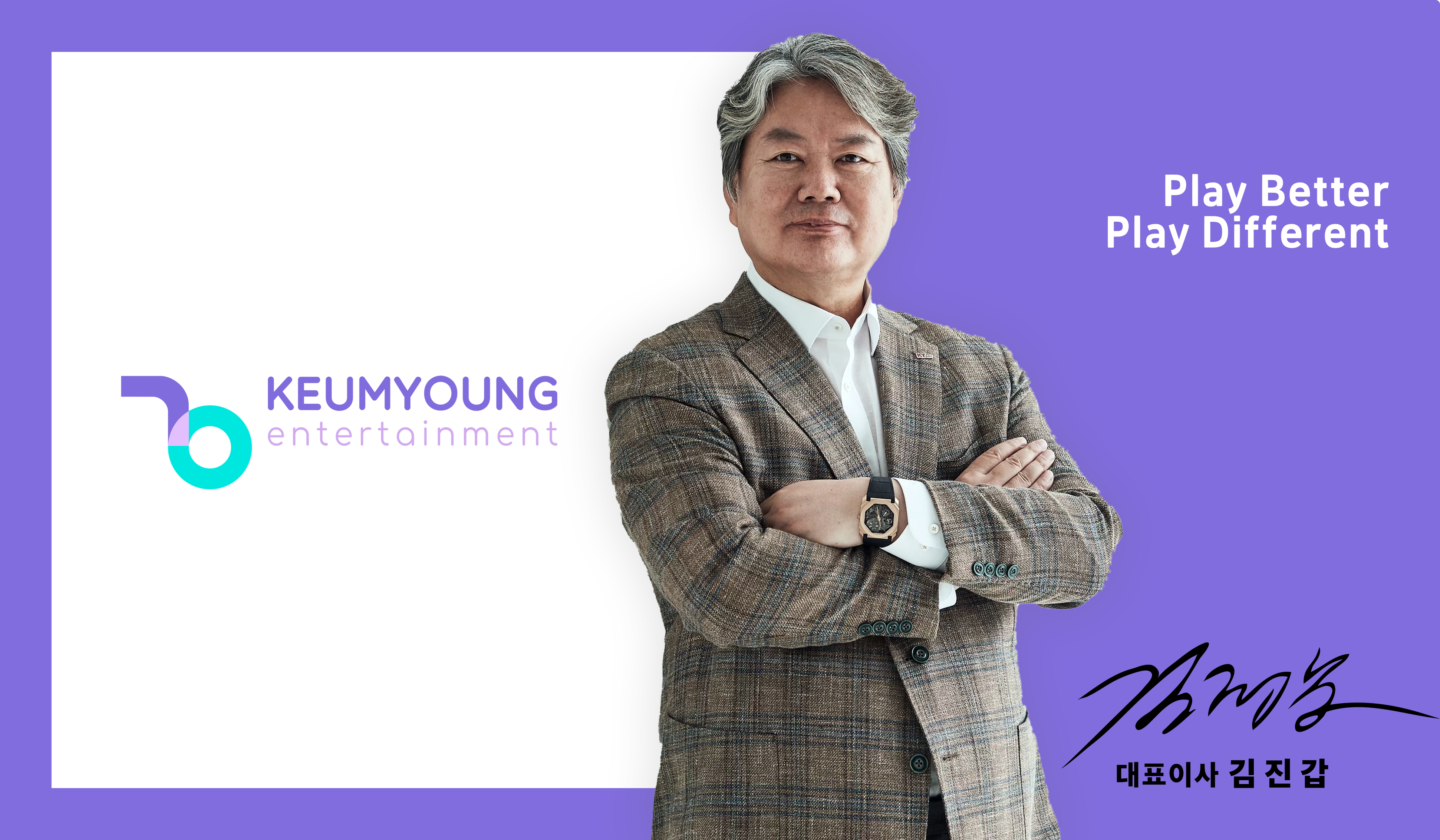 KY Entertainment KIM JIN GAB